product branding + design + print
Product Branding + Design
The launch of a new product or feature can be a stressful time for a company, particularly Product and Marketing Managers.
You want your launch to be a success and act as a springboard for new dealer opportunities. You know you have a great new product but now you need to make it look just as good. This is where Integra Design comes in. 
New product line design and branding is our specialty and we love it! In large company's with multiple products under one brand umbrella, you can use a varied colour palette or shades of colours. 
We were given the opportunity to create the Comslab brand when Bailey Metal Products launched this new line of products to an International market. Integra began with the design of the logo and new look – to fit within the Bailey family of products. All while still being able to stand alone in the marketplace.
Once this beautiful, high-quality and clean new look was established, we have rolled out the product brand in stationary, trade show booths, a product catalogue, roll-up banners and social media posts to name a few.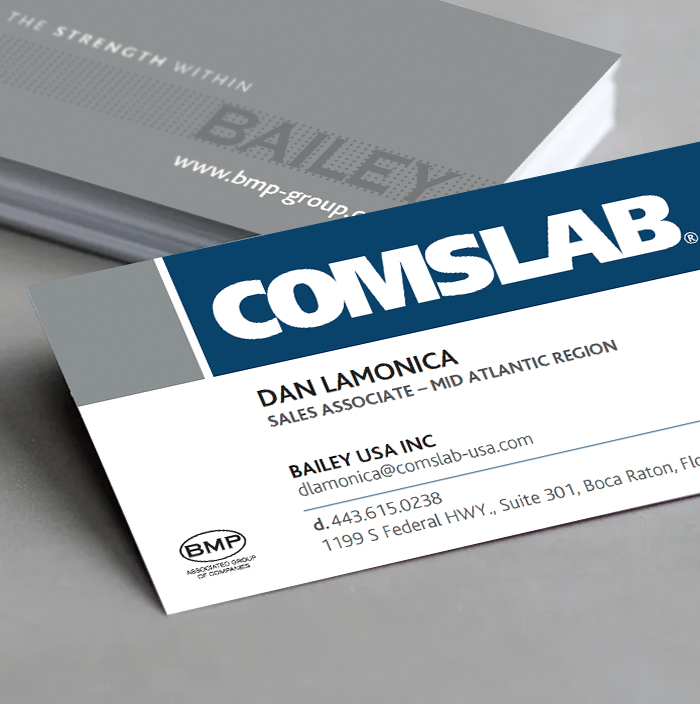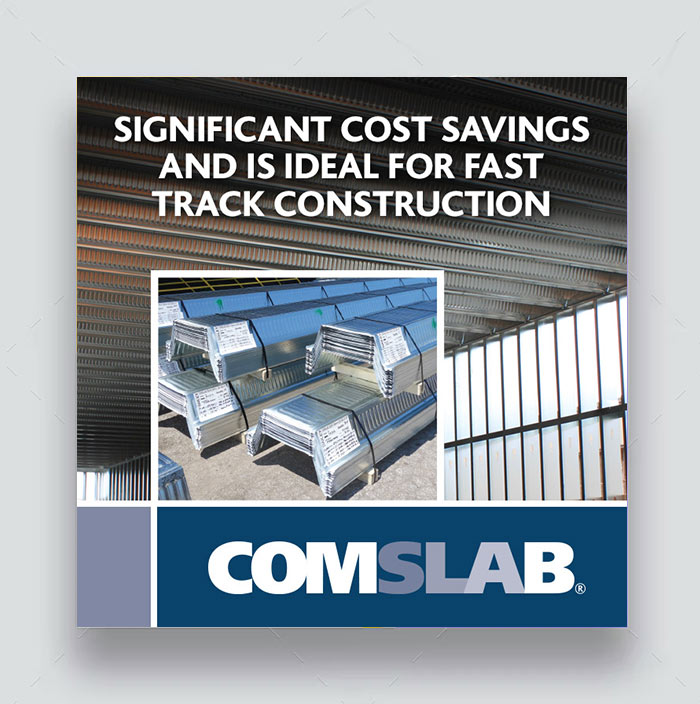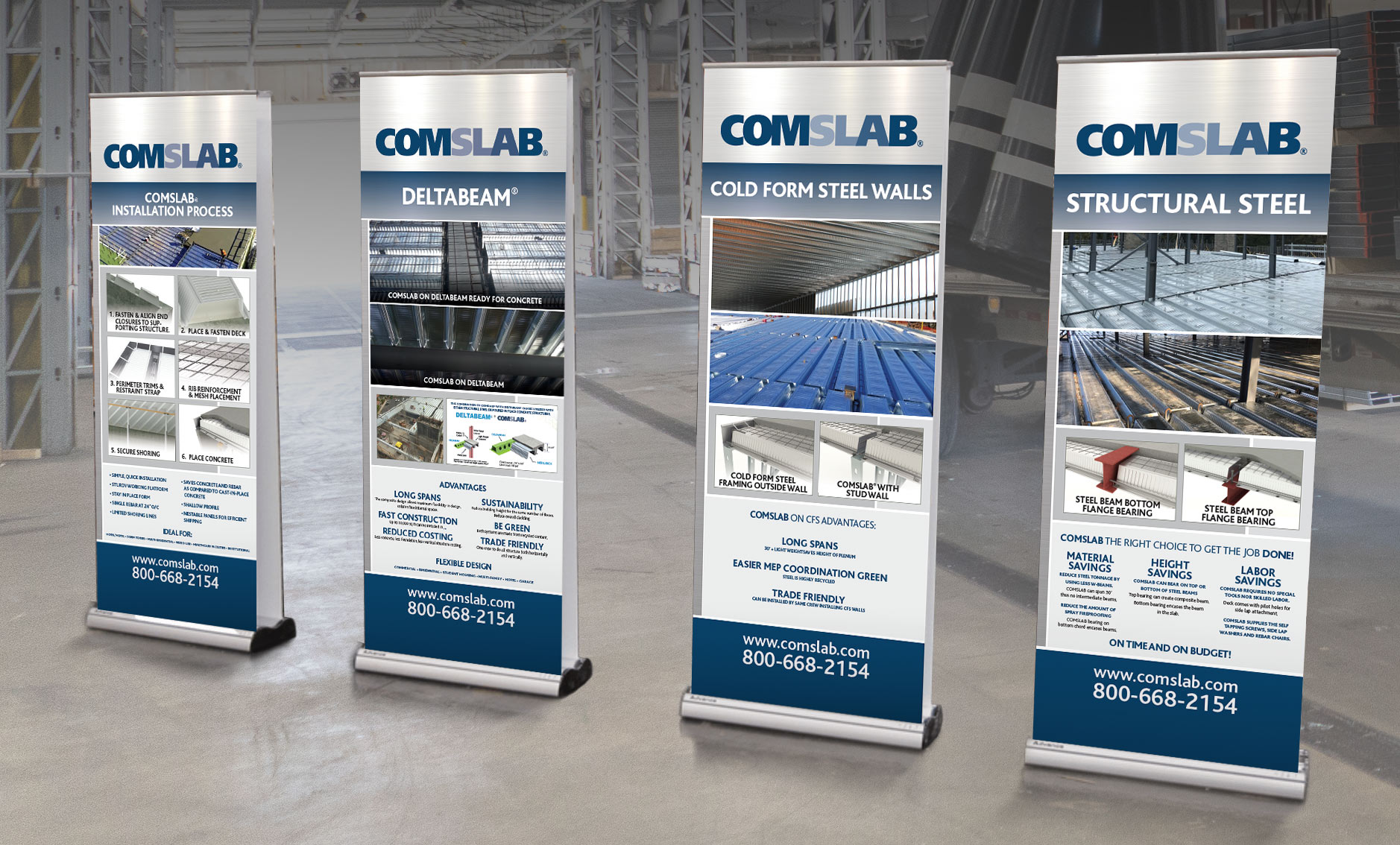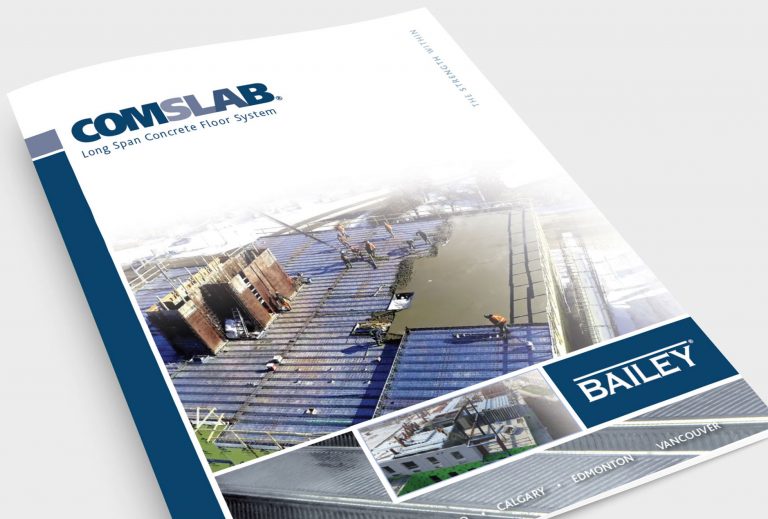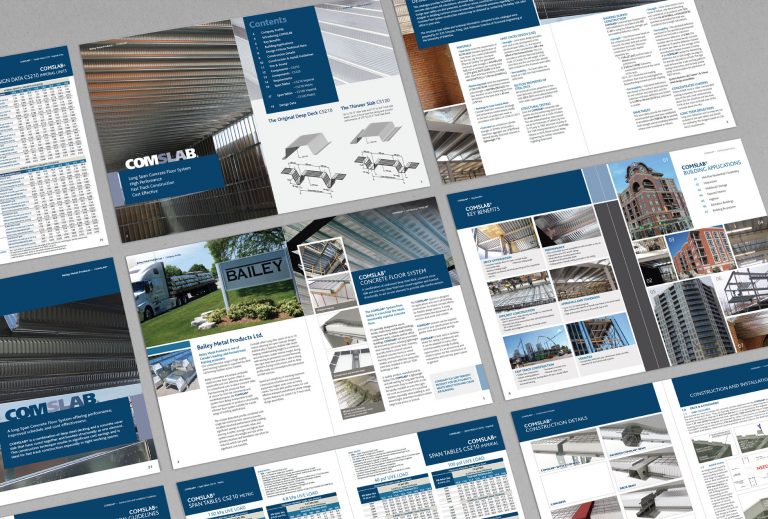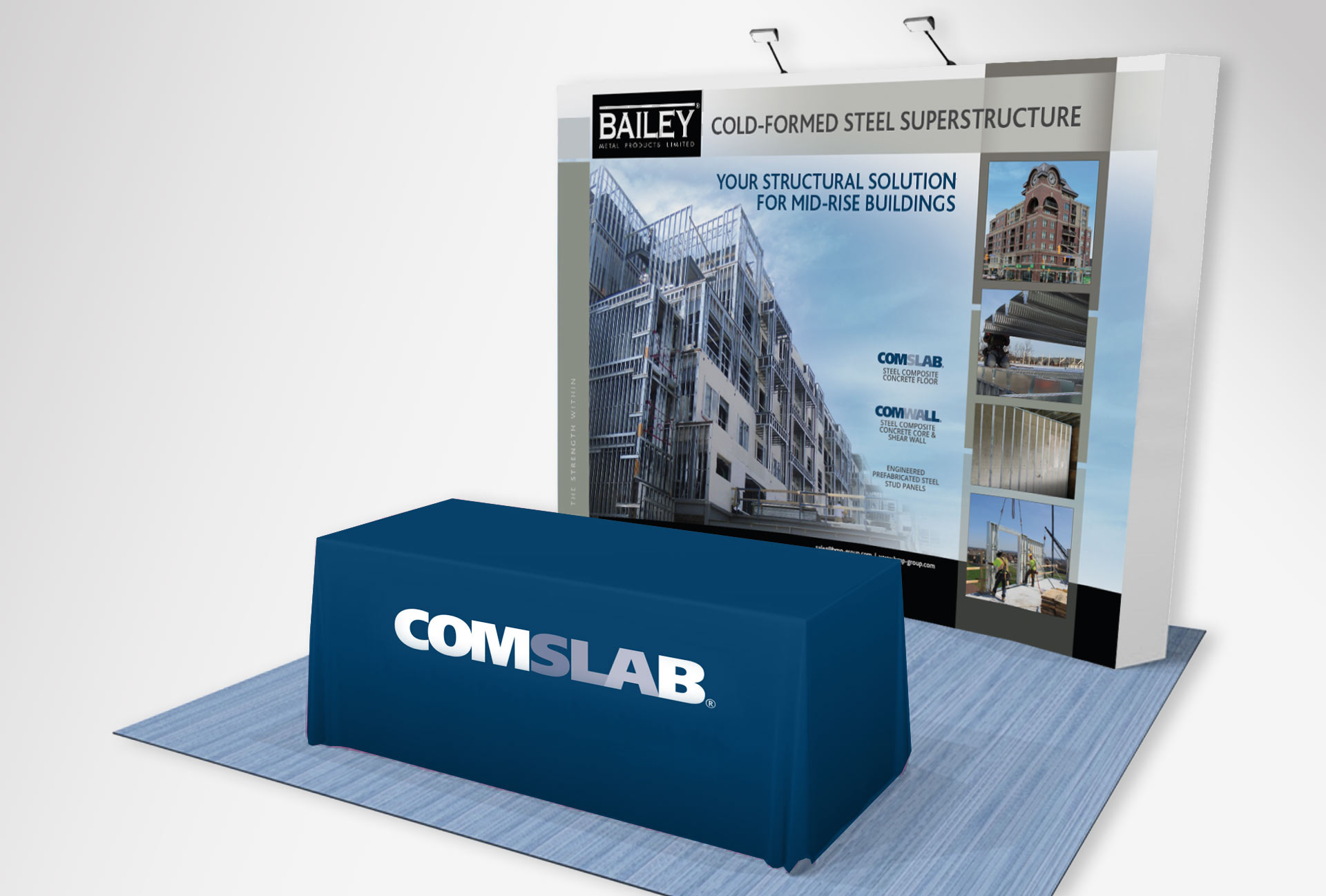 Branding     Design + Print     Digital + Web Design     Logos
© 2022 Integra Design Studio Inc. All Rights Reserved