Award Winning

Print, Web + Digital Design Agency
We partner with our clients to envision, build, and create extraordinary design.
Founded in 2003, Integra Design has nearly two decades of experience helping organizations communicate their brand and effectively sell their products and services.
We are active listeners, strategic thinkers, innovative designers & talented developers. Our mission is to connect you with your customer and help grow your business faster.  
We are obsessed with "attention to detail" and exceptional customer service. Integra aspires to be the first supplier you think of, and the last agency you ever work with.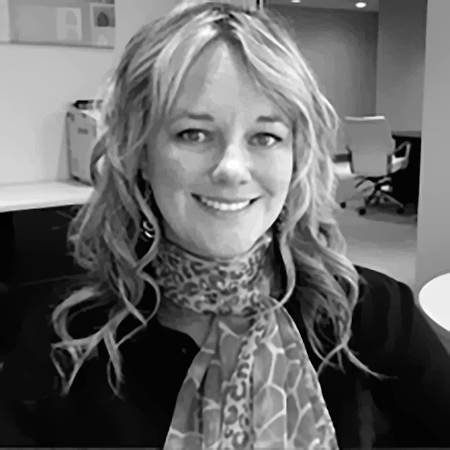 Kimberley Beggs R.G.D.
Creative Director + Senior Designer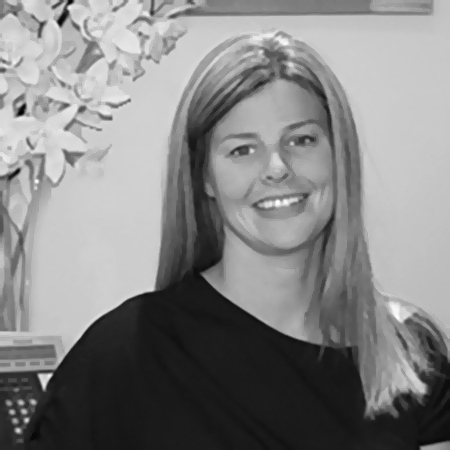 Beth Stoner
Studio Manager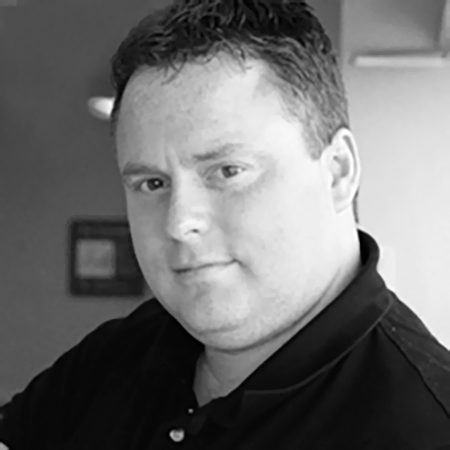 Marc Beggs
Digital Marketing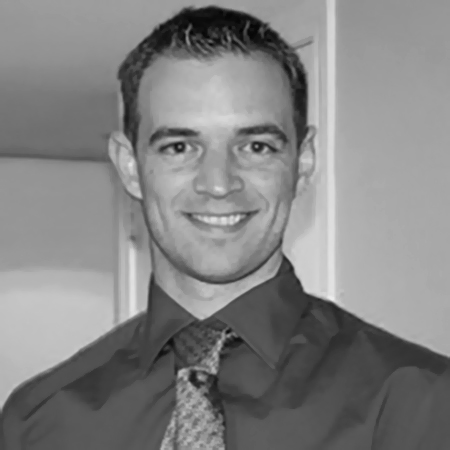 Chad Holden
Senior Developer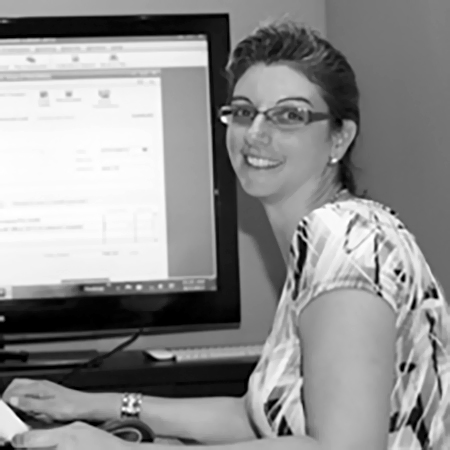 Tracy Swaile
Administration
Our name is inspired by the values, beliefs and moral principles that our firm was built on. "Integrity" for the way in which we conduct business. "Integration" for our team skills and capabilities that span across many disciplines. Finally "Graphic" Design for our outstanding creative solutions that are powered by strategy, innovation, creativity and quality execution. 
Building effective strategies and executing creative concepts is a process that requires time, patience & active listening. Our role is to learn from you, research opportunities – then guide you through the creative process. All this, while clearly communicating the project deliverables, budgets and timelines through regular project status updates.
Our process is based on the primary principles of Clarity, Strategy, Inspiration & Design. Our systematic approach to gathering information, conducting research, generating ideas and focusing goals is the basis for our Discovery & Results Process

Our proven five-step process which includes: Discovery, Strategy, Creativity, Execution & Support.
Our methodology allows us to dig deep below the surface and really get to know your business. By asking "Why?" we soon discover the essence of what makes your company really unique. Then we begin the process of maximizing your investment. We help create a design plan that is built on sound research and clear objectives. The end-result is well branded communication materials that transform perceptions, foster customer connection and drive sales.
Discovery
We seek clarity - by asking questions, listening & conducting research. Our mission is to fully understand our customers, their markets & areas of opportunity.
Strategy
At the foundation of all that we do. Our strategy is driven by clearly defined objectives. We then generate ideas, map and optimize your customers experience with your brand.
Creativity
Inspiration & Creativity with the power to transform perceptions. We create memorable interactions that resonate with your ideal customer & target markets.
Execution
Known for our clean, branded design. We produce flawless design execution across all your marketing mediums. Ultimately fostering customer connections & driving sales.
Support
Customers for life! We deliver exceptional client service, integrity, open communication & customer support; All with a positive "Can Do" attitude. When you call, we answer.
Communication is the foundation for success. Relationships with our clients are based on open dialogue, listening, understanding and mutual respect. We build trust through our collaborative approach and by delivering what we promise.
As your proactive partner, we strive to anticipate change. Therefore, we believe in life-long learning and ongoing professional development. We invest in cutting-edge technology and software to ensure that our clients are receiving the very best service. We proudly adhere to the professional guidelines and standards of the graphic design industry as defined by the Registered Graphic Designers of Ontario.
If and when challenges arise, our philosophy dictates our positive "can-do" attitude. Integra Design is a solutions-based agency with the resources and enthusiasm to overcome any obstacle.
What Are Clients Are Saying
"Deadlines and budgets are often extremely tight, Kim and the team at Integra have recognized these limitations and have worked with us to deliver amazing solutions every time. Integra understands our unique needs and goes above and beyond with every job to ensure the utmost in design, professionalism and customer satisfaction."
Jane Cocking  |  Communications Manager
Royal Victoria Regional Health Centre
© 2022 Integra Design Studio Inc. All Rights Reserved