Shaping Brands
That Endure

What's your difference that makes all the difference? Simply put, what sets you apart?

Today's marketplace is crowded and confusing to buyers. At Integra Design, we equip companies with the tools they need to succeed. We help create memorable brands, identity foundations, stand-out messaging and heightened visibility that fosters business growth and repeat customers.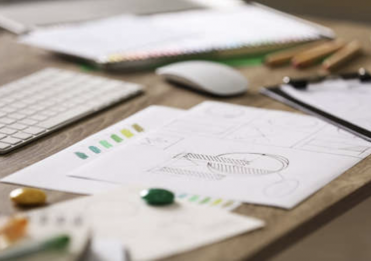 Most companies have competitors that offer similar products & services to similar markets. For the customer looking to choose a supplier, it can be difficult to cut through the clutter and tell one business apart from another. Therefore, differentiating your brand, successfully communicating your story, the way you do business and highlighting the value you offer is essential.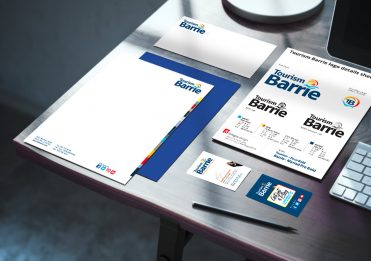 A Brand Identity grows from a clear and differentiated brand essence, or big idea. To create a compelling brand, Integra Design has a process that defines, differentiates and expresses your values, mission and essence.
From strategy, to aesthetics, we build enduring brands that stand-out, inspire trust and drive company performance.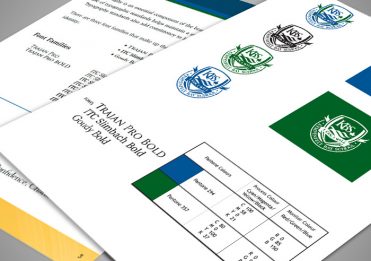 After your branding project is finalized, we work with you to develop brand guidelines so you have guardrails for designing with your brandmark's consistency in mind and the room and support to expand capabilities as you grow.
Rebranding vs. Brand Refresh?
While a brand refresh is like giving your company a fresh coat of paint, a new look, and an updated new logo, "rebranding", is all about tearing down everything you've built, and starting again from scratch. In other words, one is far more drastic than the other.
A successful rebranding strategy is more than just a revamped logo and updated fonts, it is a process that requires a new vision to inspire investors, clients and even employees to see the company in an entirely different light.
A Brand Refresh Might Include:
Tweaking your current logo or design

Changing your colour pallet

Updating your tagline

Redesigning marketing materials

Using new fonts
A Brand Refresh Can Make Subtle Changes To Your Positioning:
Preserve the integrity of your brand

Expand your reach to new customers and target markets

Infuse the business with new life

Ensure your company image keeps up with the changing markets
Creating a new personality

Overhauling your entire image

Establishing yourself within a different target market

Launch of new product lines
A Complete Rebrand Often Occurs When:
The company is going through a merger / acquisition

The entire culture needs to evolve

The audience is changing and competition is growing

Need to market new services and products

Old marketing methods aren't working anymore

The current identity is completely out-of-date

Industry expectations have changed
Eventually every brand needs to evolve with new tastes, new trends or new innovations. Let Integra Design help you leverage your brands points of value & differentiation.
Feedback Is a Wonderful Thing!
Integra was instrumental in creating our original look when we first formed Purser Dooley LLP.  and again when the law firm of Cockburn Smith merged with us.
We found Integra Design staff to be very approachable. When we had ideas they never flinched when we came back again and again for additional changes. Integra Design was responsible for our PDCS website, which again took patience and a lot of effort to accomplish in a short time frame.
We highly recommend Integra Design for any project you may be considering, big or small.
Bernice Durdin
Office Manager – PDCS LLP.

© 2022 Integra Design Studio Inc. All Rights Reserved