product branding + digital + design + print
Large-Scale Design Firm Services
We are honoured to have worked with this leading edge sawmill manufacturer through many stages of their success.
Integra Design has been there every step of the way for Norwood Sawmills, during their last 10 years of astronomical growth. Integra Design produces "all things brand" across many platforms, such as; corporate materials, catalogues and the translations of catalogues, annual reports, new product branding, trade show displays, flags, tablecloths, and even interior brand signage.
Norwood Sawmills has a comprehensive product line, with 8 portable sawmills, an economy line (Frontier Sawmills) and a wide range of attachments and accessories.
The Norwood brand has been the vision of Ashlynne Dale and her talented team, driving Norwood into international markets.
We have produced catalogues with seamless brand integrity in six different languages. We work closely with translators to ensure the utmost care is taken for communication accuracy.
We get to know your products and your corporation culture so we can can play a role in helping you gain greater market share. Partner with Integra Design today for all of your design needs. Let's enhance your brand.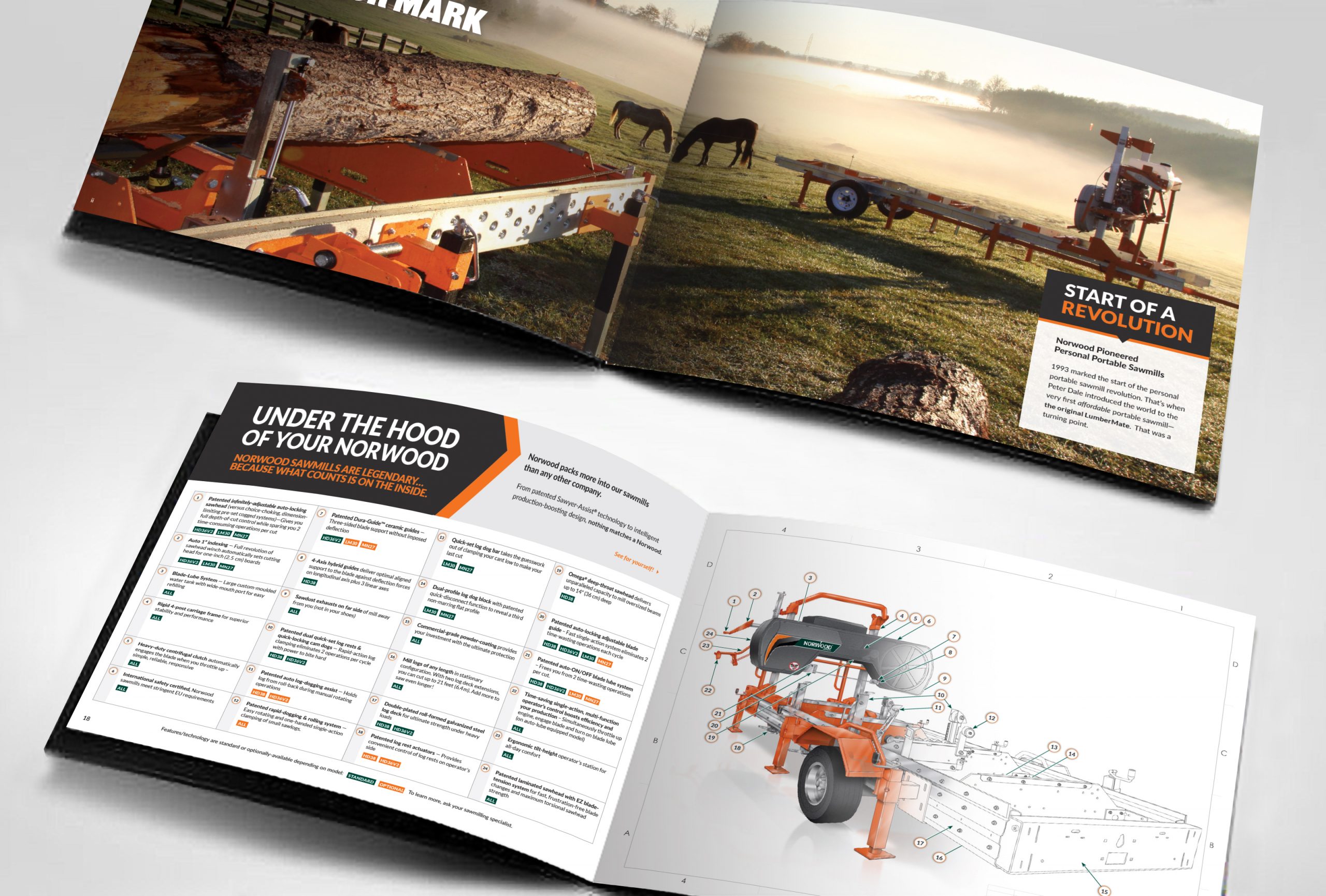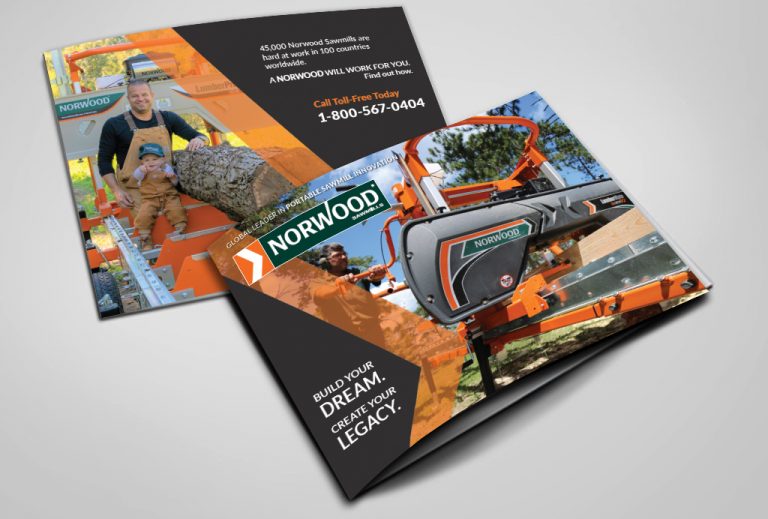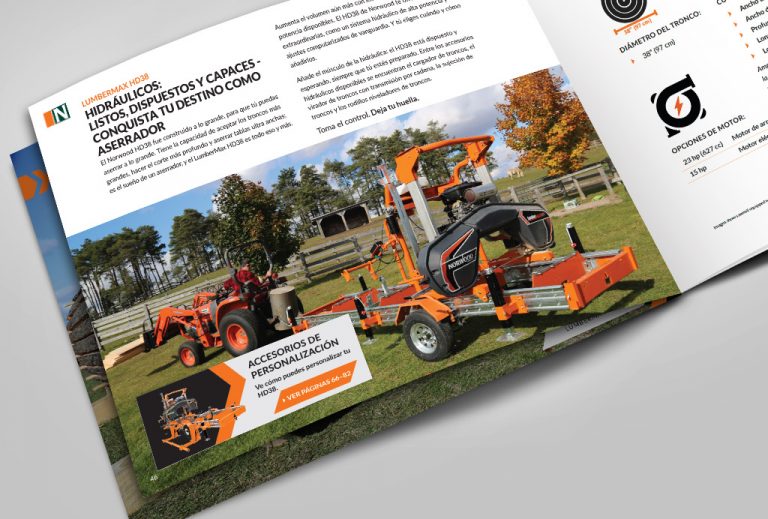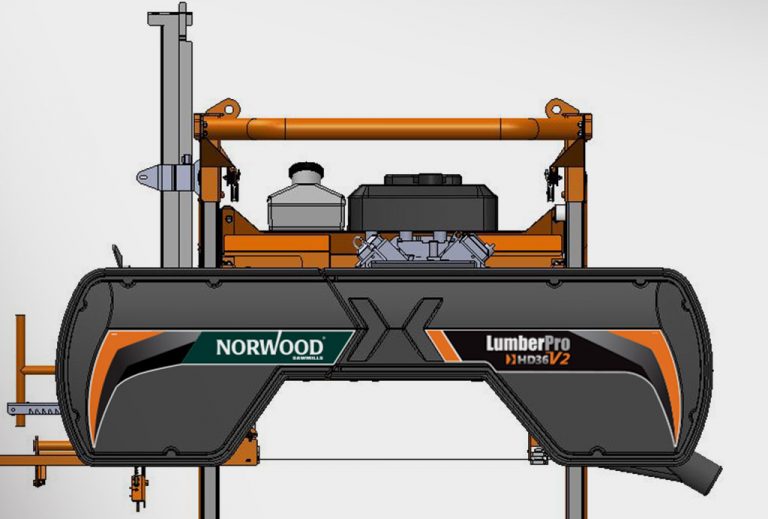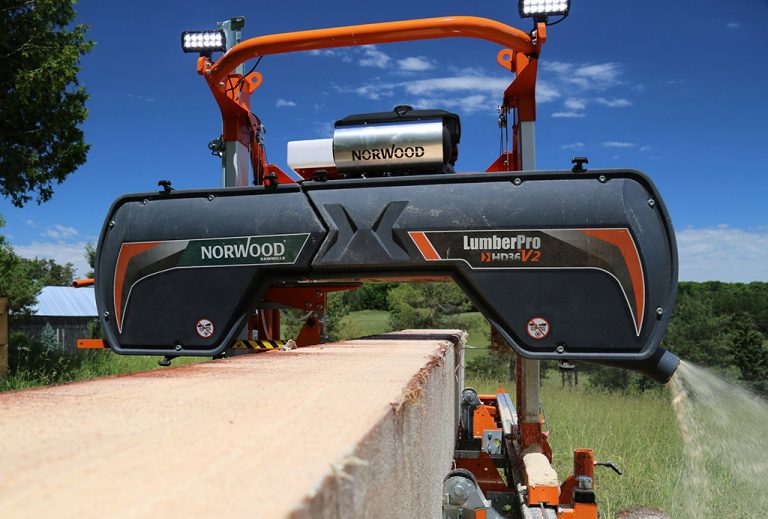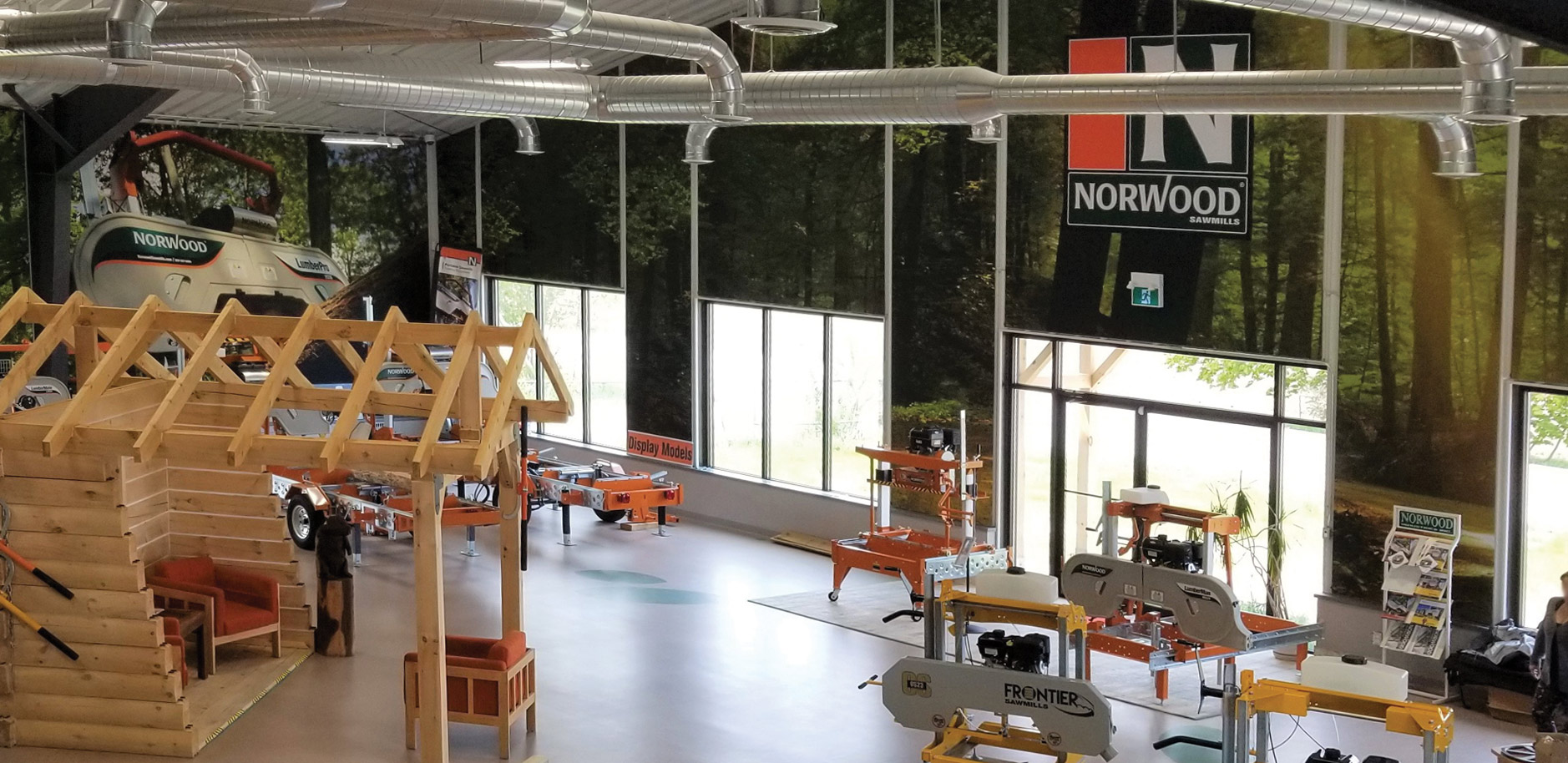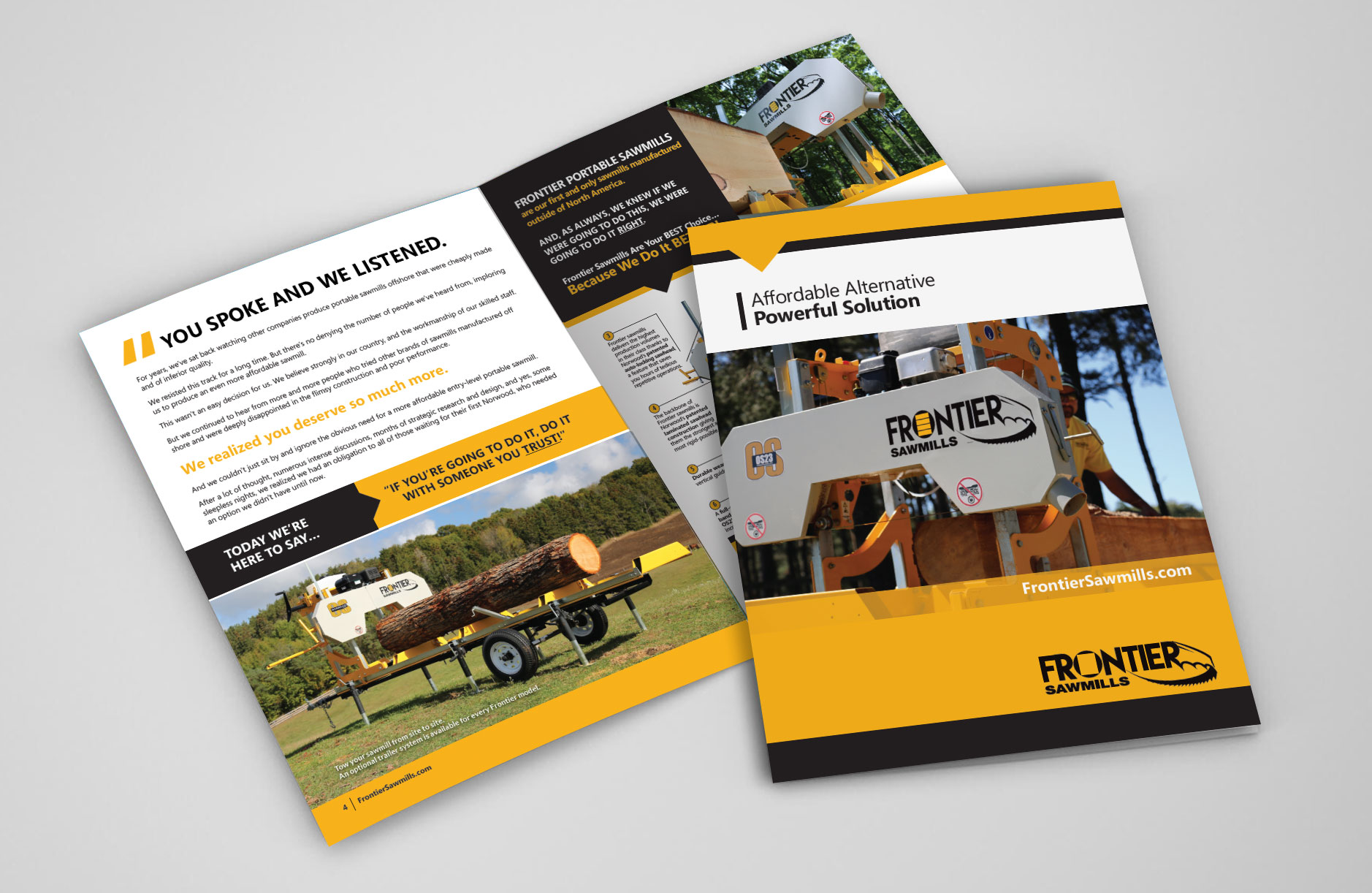 Branding     Design + Print     Digital + Web Design     Logos
© 2022 Integra Design Studio Inc. All Rights Reserved